About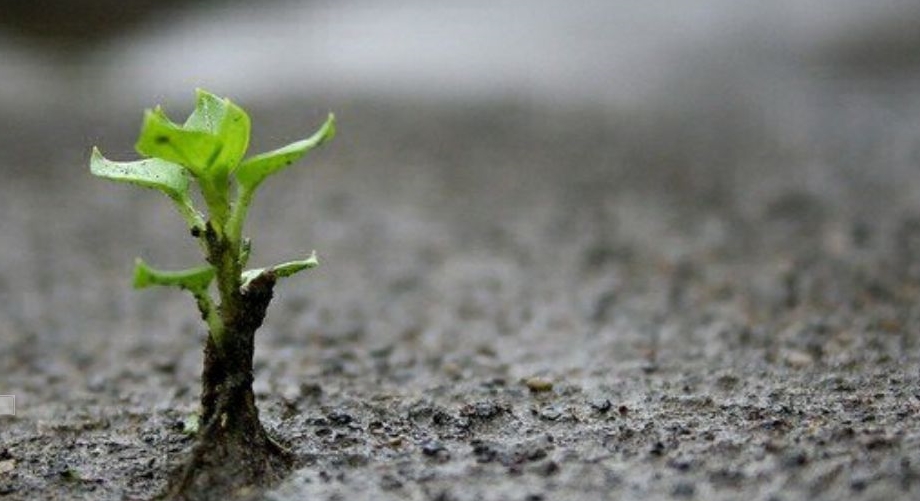 People make organizations. Nurturing their understanding and effectiveness for a Lean Thinking philosophy helps organizations become competitively stronger. WDI Consulting Services was founded on the passion for helping people understand Continuous Improvement through Lean Thinking.

We support our clients' pursuit of a Lean Philosophy by helping them align their operations with their customer needs. Competitiveness in today's market is measured by on-time delivery of quality products or services at competitive prices.
LEAN THINKING PRINCIPLES
Understanding value for the customer - Linking company product and service offerings to the Customer needs
Value Stream - Looking at the sum of the various operations that make up the process
Continuous Flow - The process of adding value to a product or service continuously until delivery to the customer.
Pull Principle - The control of the continuous flow process in response to a customer request.
Pefection - Always searching to eliminate waste within the current process in pursuit of the ideal process.
What is gained
Ultimately a more profitable organization is the biggest result of a Lean Transformation. Along the way you will get an engaged workforce from board room to front line working towards the goal of making improvements to their workflow through the elimination of waste