Strategy Development and Deployment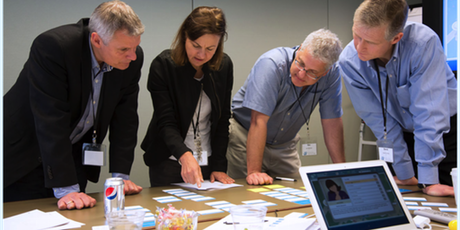 Hoshin Kanri is a systematic approach for the development of a vision of the organization and then the planned deployment of activities needed to achieve the vision. The key to the successful deployment of the developed strategy is a robust Project Management Office (PMO) where the key initiatives are managed effectively.


Value Stream Transformation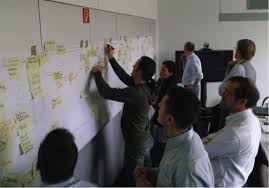 In a line approach to targeted improvement an entire product or service value stream is scoped out. A Cross-functional team is assembled and under the direction of the senior management sponsor an improvement objective is provided.

Generally the team is tasked with developing a current state of the value stream and through problem-solving, streamlining processes a future state is established. Using the disciplined PMO approach the team undertakes various activities to transform the current value stream into the future state value stream.
Targeted Improvement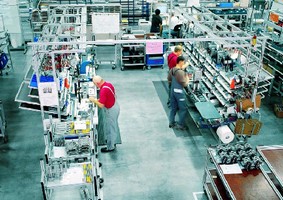 For some organizations the introduction to Lean Thinking is achieved through a specific improvement project that focuses on a trouble spot within the business. This approach has been used effectively and a learning and testing ground for clients to learn the foundational element of process improvement


Organizational Assessment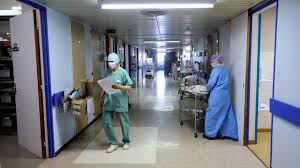 Undertaking an organizational assessment can involve the review of an entire organization, specific department or organizational function in order to identify opportunities for improvement. There are many motivating factors behind an organizational assessment from the evaluation of strategy deployment to preparation for the strategy development.


Additional Porjects
Educational workshop tailored to a facility
Mentoring and coaching management through a Lean Transformation
Product / Service offering development using a Lean Thinking Approach
Low Cost Intelligent Automation workshops and project introduction
Design for Assembly or Manufacturability Workshops
Education
Our educational sessions focus on specific needs of our clients. There must be a balance between the client capabilities and their desire to introduce change.